PiddlePad™
Waterproof Seat Liner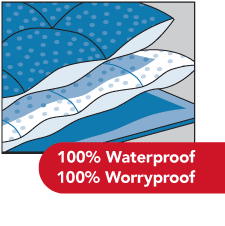 Protects Car Seats, Strollers and Joggers
A Parent's Lifesaver in Baby's Early Months Contains messy diaper blowouts- above and below diaper line!
Indispensable for Potty Training Toddlers! Now there is no need to revert back to diapers when on the go.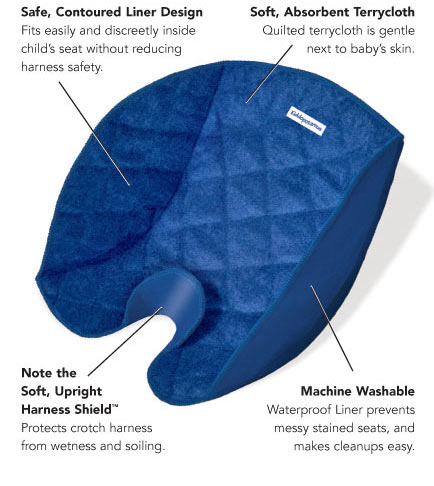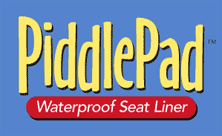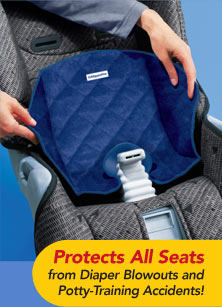 Works with all Harness Systems! Simply place in seat and harness child as usual.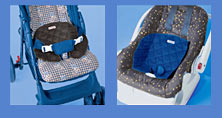 Price: S$18.90
The Award-Winning PiddlePad features soft, absorbent layers that wick moisture away from child's skin. Waterproof vinyl outer layer protects car seats and strollers.